---
---
---
DESIGN, RESEARCH, EXPERIENCE
---
In praise of blandness: a study on the ambivalent relationship between light, time, pigments on the objects of the Mobilier national in Paris
---
HELIOS COLLECTIVE
[En] Through the visit to the Mobilier national workshops, it was noticed in the object creation process that the color and material choice has been done according to light, in order to reduce its distorting impact on the objects. Thus, from this observation was born the beginning of my research on the ambivalent relation between light, color, time.

[Fr] À travers la visite des ateliers du Mobilier national, il a été remarqué que dans le processus de création de l'objet, les choix de couleur et de matières sont faits en fonction de la lumière afin de réduire son impact dénaturant sur les objets. De ce constat naît le début de mes recherches sur la relation ambivalente entre lumière, couleur et temps.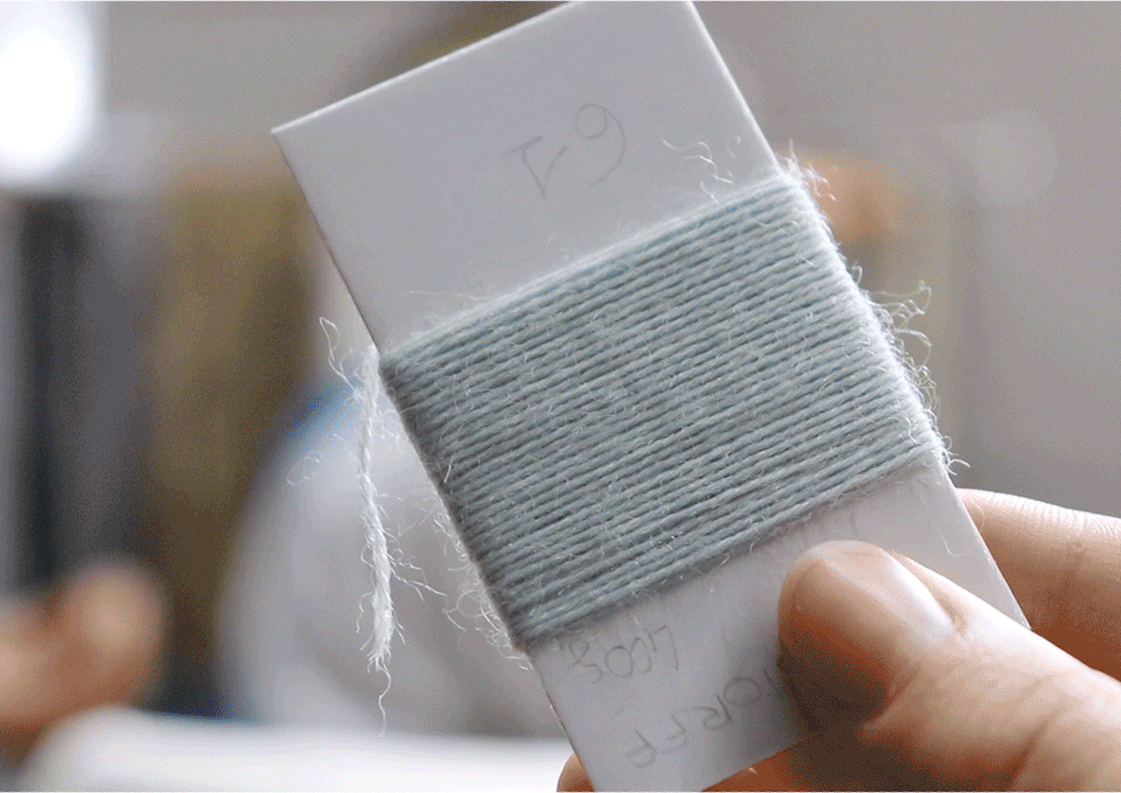 ---
---
IN PRAISE OF BLANDNESS
[En] The research subject anchored in the place has been the bearer of a specific discovery to the manufacture: the fadeometer. This is a device used to assess the stability of a color when exposed to light. The concept of bland, which already emerging in the reflection, then is embodied by this instrument.

According to the philosopher François Jullien, In Praise of Blandness « To fade symbolizes a certain balance, an intermediate moment, a transitional stage and always under threat. It is the sensitive expression of harmony. It is a state open to transformation. »


[Fr] Le sujet de recherche ancré dans le lieu a été porteur d'une découverte propre à la manufacture: le fadéomètre. Il s'agit d'un appareil servant à évaluer la tenue d'une couleur exposée à la lumière. Le concept de fade qui été déjà émergeant dans la réflexion, s'est alors incarné par cet instrument.

D'après le philosophe français François Jullien, l'Éloge de la fadeur « La fadeur symbolise une certaine balance, un moment intermédiaire, un stage transitoire et toujours menacé. Elle est l'expression sensible de l'harmonie. C'est un état ouvert à la transformation. »

---
---
HALO DEVICES
[En] What if, failing to alter, the light reveal the passage of time on the objects? By making the hostility of light towards colors an asset in the creation process, we are part of a sustainability approach, by proposing a conception of alteration as an improvement of the object over time.

In addition, it was chosen not to limit the research to doing a colorimetric work, by adding a volume setting to the notion of bland to embellish.
[Fr] Et si à défaut d'altérer, la lumière révélait le passage du temps sur les objets? En faisan de l'hostilité de la lumière vis-à-vis des couleurs un atout dans le processus de création, nous nous inscrivons dans une démarche de durabilité,en proposant une conception de l'altération comme bonification de l'objet dans le temps.

Aussi, nous avons choisi de ne pas nous contenter d'un travail colorimétrique en mettant en volume la notion de fade que nous voulions embellir.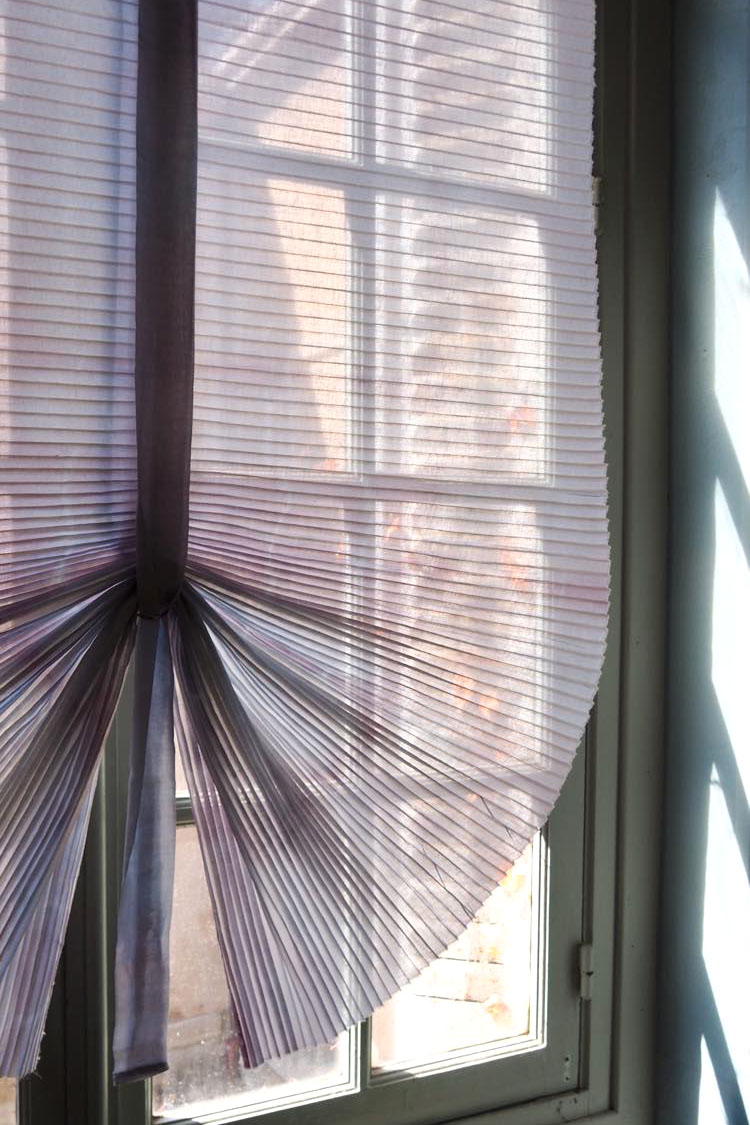 ---
---
PLATEAU
[En] Journal in progress, available online soon;
[Fr] Revue en cours, bientôt en ligne;