---
---
---
---
Information, representation, pedagogy: the graphic languages in the Japanese public institutions.
---
[En] The need for information and the efficient management about our environment has increased in recent years as cities have become complex and open to the world. Recognizing this trend, Irobe Design Institute at Nippon Design Center contributes to the improvement of sign systems present in japanese public spaces. Currently, sign design in Japan is one of the most active design circles. It is believed that the demand for sign designs will increase as a major factor for the revitalization of local, national areas and as a key element of image building strategies for institutions.
[Fr] Le besoin d'information et de gestion de notre environnement s'est accru ces dernières années à mesure que les villes sont devenues complexes et ouvertes sur le monde. Reconnaissant cette tendance, Irobe Design Institute au Nippon Design Center contribue à l'amélioration des systèmes de signes, présent dans les espaces publiques au Japon. Actuellement, la signalétique au Japon est l'un des cercles du design les plus actifs, en tant qu'acteur majeur de revitalisation des espaces locales, nationales et comme stratégies de création d'image pour les institutions.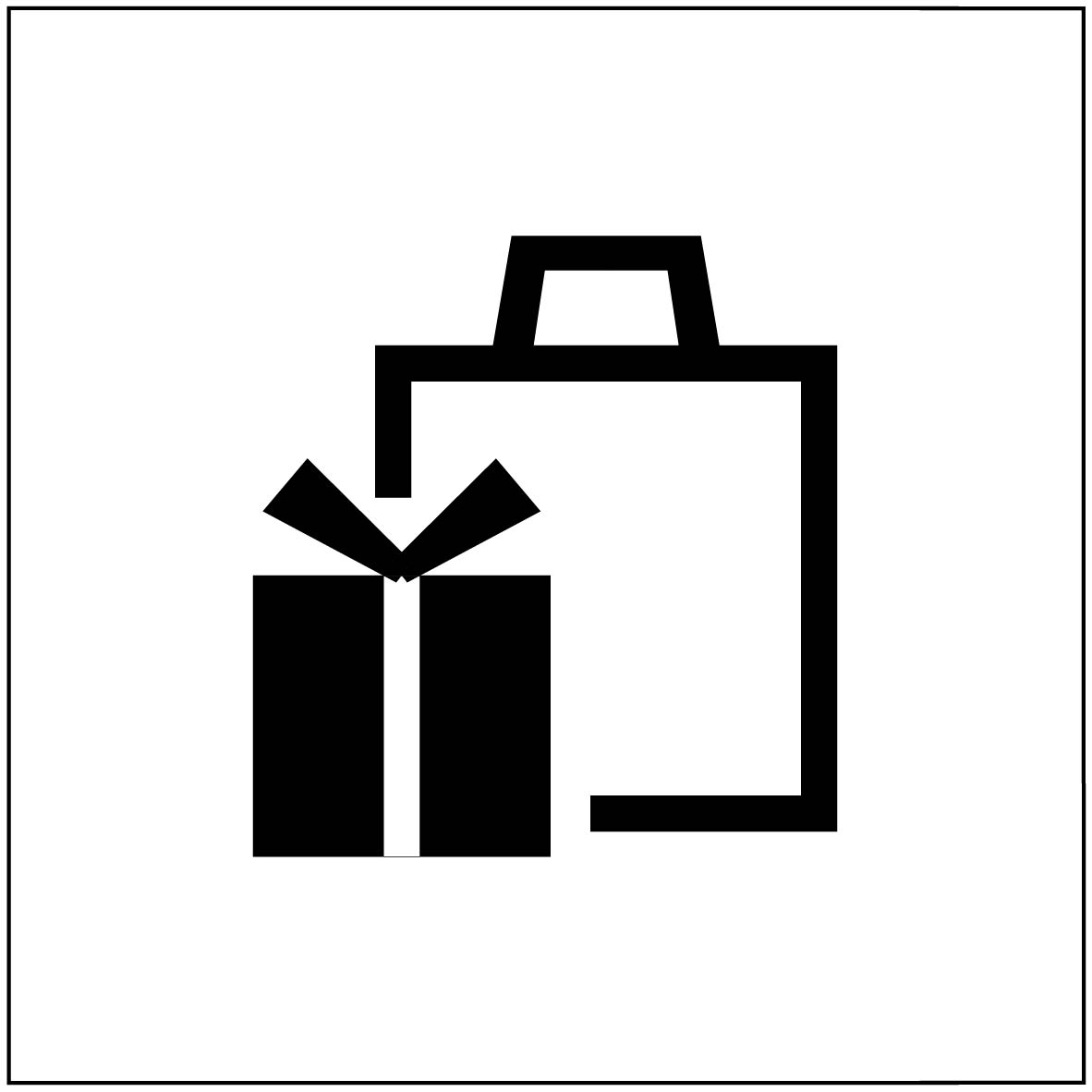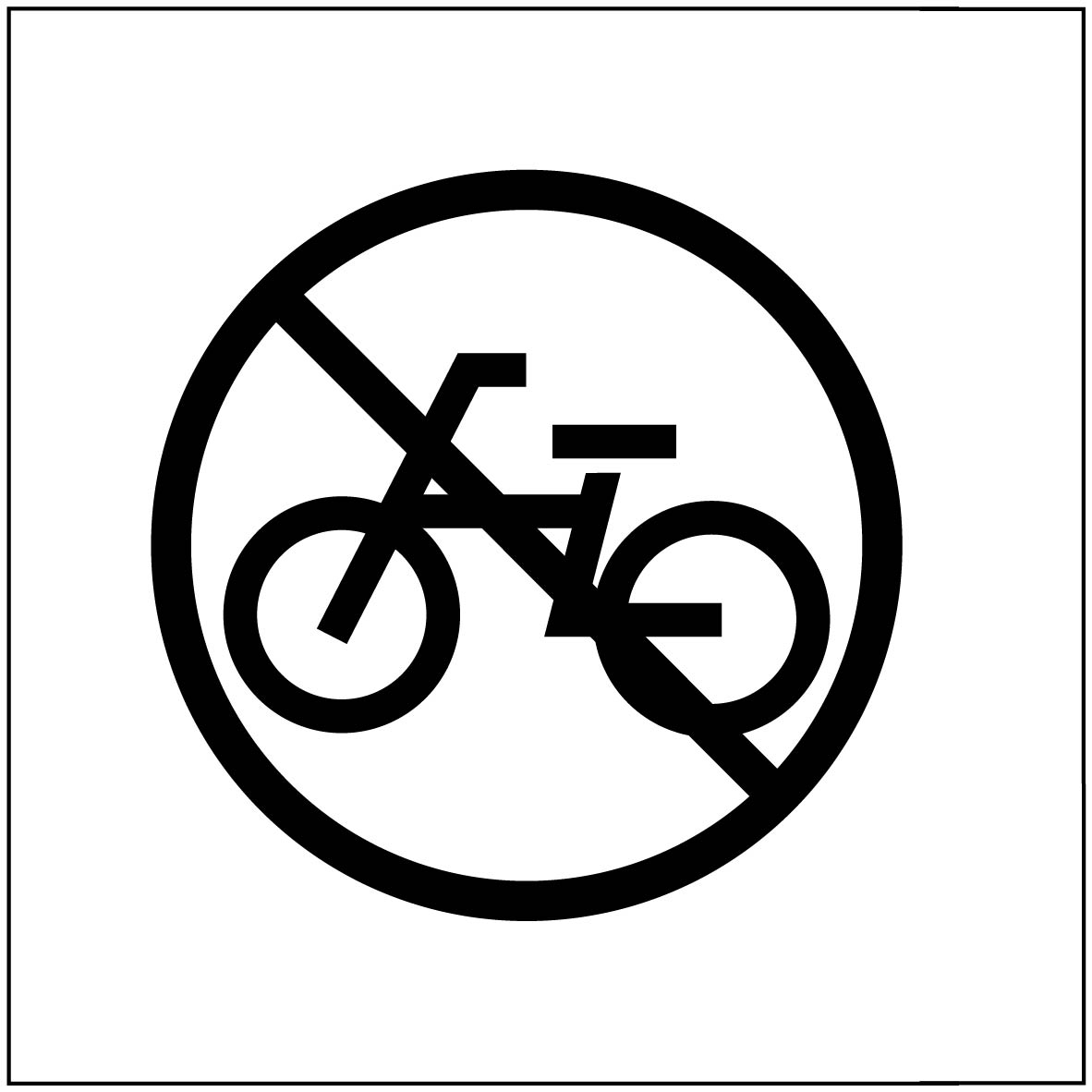 ---